Affordable Luxury & Sports Car Rental in Dubai
24×7 Customer support | Less paper work | Car Delivered in 60 Minutes

Prox car rental have a large collection of cheap luxury car rental in Dubai.
Cheapest Luxury and Sports Car Rental in Dubai
ProX Car Rental offers 100+ fleets on rent daily, weekly and monthly at an unbeatable price in Dubai. We offer the most luxurious limousine cars for your luxurious holidays.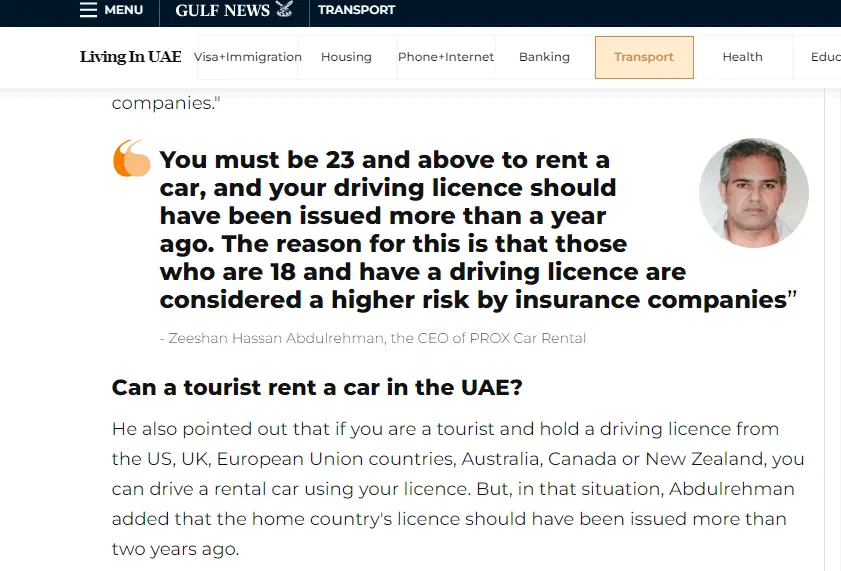 Let's Connect on WhatsApp
Be the first to know our weekend offer and special prices on WhatsApp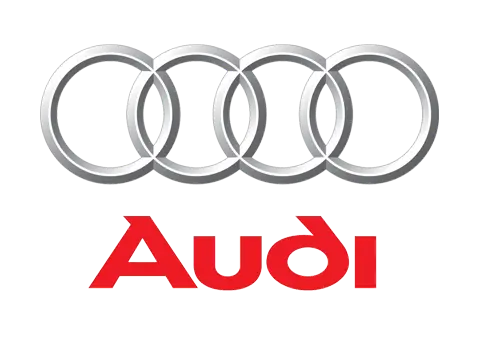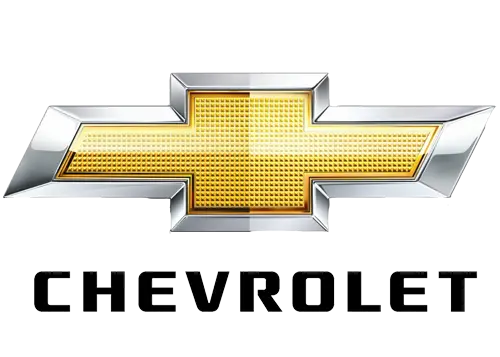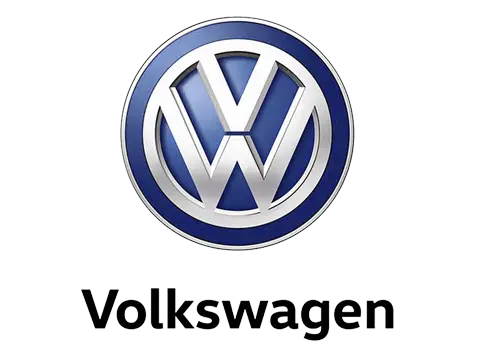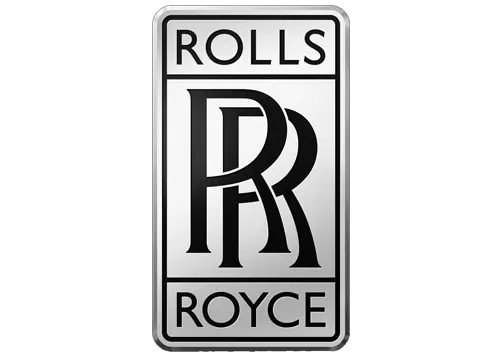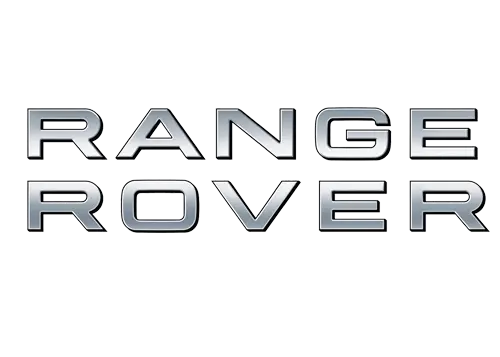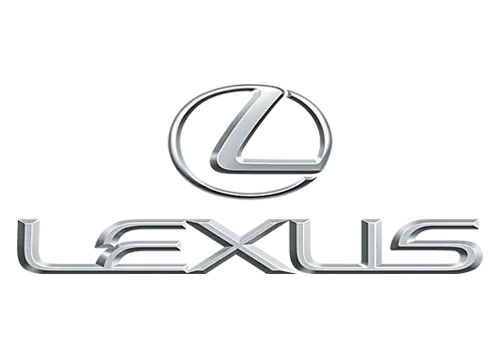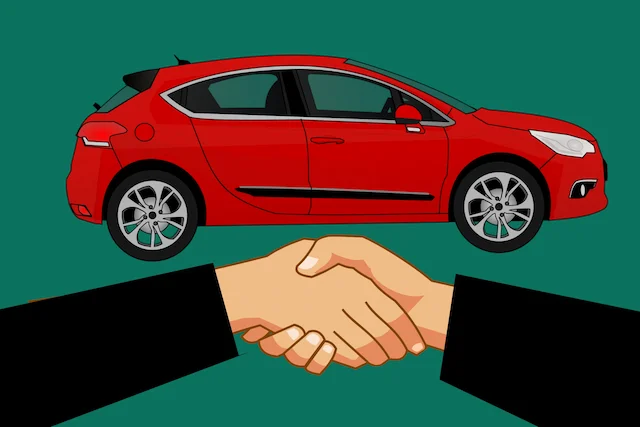 3 Months Lease Subscription
6 Months Lease Subscription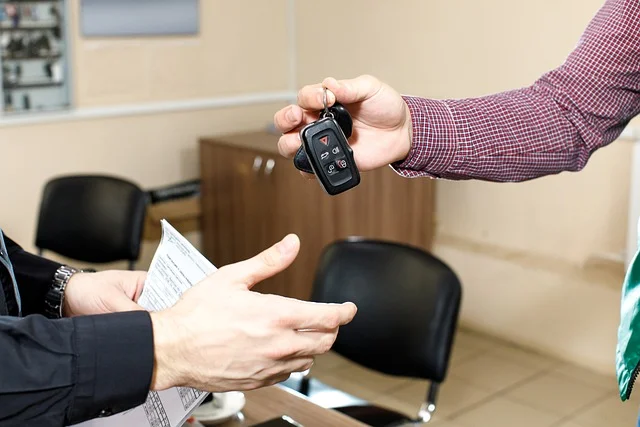 1 Year Lease Subscription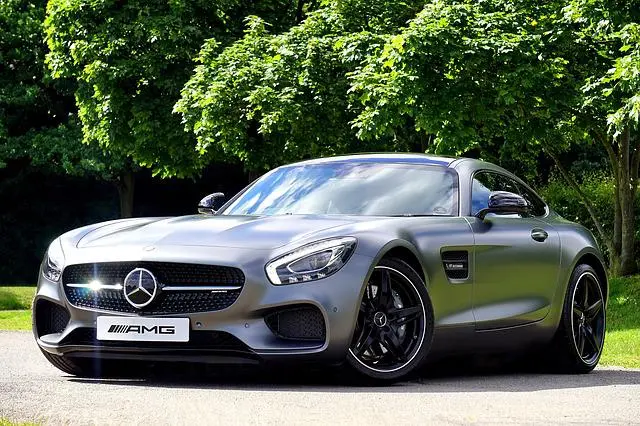 Luxury Car Rental in Dubai
ProX Luxury Car Rental is one of the most popular demands for travelers who are living in Dubai or visiting this luxurious city in the UAE. There are many luxury cars that one can rent from proX Luxury Car Rental in Dubai. Our cars come from some of the world's best brands, like BMW and Mercedes-Benz so you know that the hire service we offer is reliable even for a long-term trip.
We'll accommodate your requirements and budget as much as we possibly can so there's no limit when it comes to renting a luxury car! As well as providing high-end luxury vehicles, we also provide our customers with assistance and advice relating to their trip – whether they be leisure or business-related queries; we're always available to help!
Sports Car Rental in Dubai
Whether you're planning a relaxing getaway or you're on your way to a business meeting, renting a luxury car offers the flexibility of travel, personalization, and style. If you need to rent a car in Dubai then we at proX Rental Cars UAE would like to remind you about Sports Car Rentals as these are constantly becoming more and more popular with travelers from all over the world.
Before visiting this beautiful Emirate, make sure to check out some sports car rental in Dubai deals available so that you may budget effectively for your trip. And like many who visit our country only for the chance to drive one of the most advanced cars manufactured today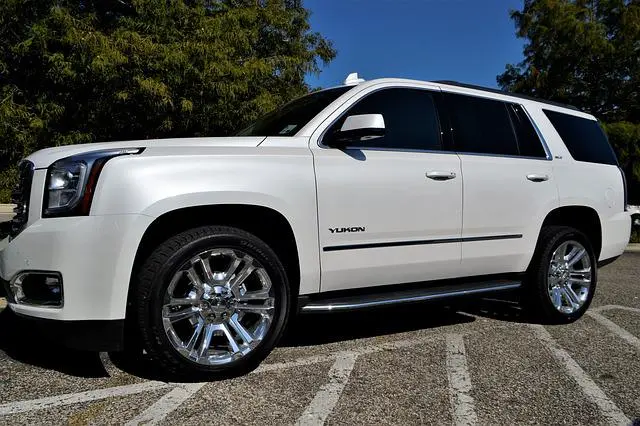 SUV cars are bigger, safer, and mightier than normal cars. Most SUV cars can seat between five to eight passengers, unlike regular cars that fit just four people. An SUV makes a great choice for busy executives who require a lot of room for either business or personal things (in addition to their regular commuting needs). Plus these vehicles' larger size provides more protection from both the weather and any lurking dangers out there on the road.
If you're looking to rent an SUV car in Dubai, as well as one in Abu Dhabi, then Safari UAE is the company you need to tell your friends about! We have SUVs available for monthly or yearly rental so get in touch with us today to book yours now!
Is it expensive to rent a car in Dubai?
Yes, if you want to rent a luxury car. According to our research, people used to pay around $135 for a one-day rental. Of course, you will get the best deal if you make advance booking. Be careful when you drive in Dubai because if you get into an accident, make sure you know who's responsible for the damage. If your car is a rental, you won't be able to claim anything from the other party.
Can foreigners rent a car in Dubai?
Yes, now you can rent a car in Dubai. There are some companies that offer car rental services for foreigners. One of the most famous is ProX car rental. The company has a wide range of luxurious cars for rent and different car rental packages. You can rent from them e-class Mercedes to Rolls Royce, Maybach, and Bentley cars. If you want to go rent a car in Dubai, then check out our Cars here 
Do people rent cars in Dubai?
Yes, people do rent cars in Dubai. Renting cars in Dubai is the best way to explore the city. You can rent a car for a day or a week depending on your needs. One great thing about renting cars in Dubai is that you can choose from a huge range of models and brands so you can drive the car of your choice.
What is required to rent a car in Dubai?
To get a car or an SUV for rent in Dubai, you need to have an international driver's license. Apart from this, you need to provide the car rental company with your passport and visa and some other details.
Documents Requirements
Residents and UAE Nationals
Copy of Driving License & Resident ID
Copy of Resident Visa
Passport Copy (Only for Residents)
Foreign Visitors
Original Passport or Copy
Original Visa or Copy
IDP & License Issued from Home Country
Is driving in Dubai easy?
Yes, it is! Dubai has a very well-designed modern road system and signs are in English and Arabic, so it is not difficult to get around. In fact, for a first-time visitor, it is easier to drive in Dubai than in many other countries. However, it takes time to get used to driving on the opposite side of the road, but once you are used to it, it is simply driving on the same side as in other countries.
Can I rent a car with Debit Card in Dubai?
Yes, it is possible to rent a car with a debit card in Dubai. You can use a debit card to pay for your car rental in Dubai. Make sure you have sufficient funds in your account to cover the cost of the car rental. You can also use cash or a credit card if your debit card doesn't have enough funds to cover the cost of the car rental.
Can I rent a car in Dubai without Visa?
Yes, you can rent a car in Dubai without a visa, but you must be a visitor and your passport must be valid for at least six months. For example, if you are from the United States and are here on Visit Visa then you can rent a car. You need to have a valid driving license.
Variety of Car Brands
One of the largest and most comprehensive selections of luxury and supercars for daily hire in Dubai, with an emphasis on delivering a comprehensive VIP service to our clients.
Best Rate Guarantee
Exotic, prestige, and sports cars are for the enjoyment of all. Whether you are traveling for business or pleasure, our commitment is to provide the best car rental service available.
Awesome Customer Support
If you would like more information about our services please don't hesitate to ask us for assistance. If you already know what car you want you can get a free car rental quote online.
Let's Connect on WhatsApp
Be the first to know our weekend offer and special prices on WhatsApp
ProX Car Rental Dubai
We provide luxury car rental services in Dubai. With our fleet of luxury cars and excellent customer services, we are the best luxury car rental company in Dubai.
Rent a Car Ferrari, Rolls Royce, Range Rover, Cadillac, Porsche, Mercedes Benz, Audi, BMW, Nissan, Mini Cooper, Volkswagen, Infinity, and Many Other Luxury Car, Sports Car and Economic Car at a very Cheap Price in Dubai, United Arab Emirates. Free Pick-Up and Delivery Service in Dubai